The Estate
Nestled in the scenic heart of the Baronnies Provençales Regional Natural Park, Rocheville Estate is a must-see due to its location and also its work and values.
It has been handed down over 5 generations of men and women who have developed and perfected farming methods that respect the environment.
Today, Guillaume and Mylène Rocheville are at the helm, watched over by Brigitte and Jean-Marc.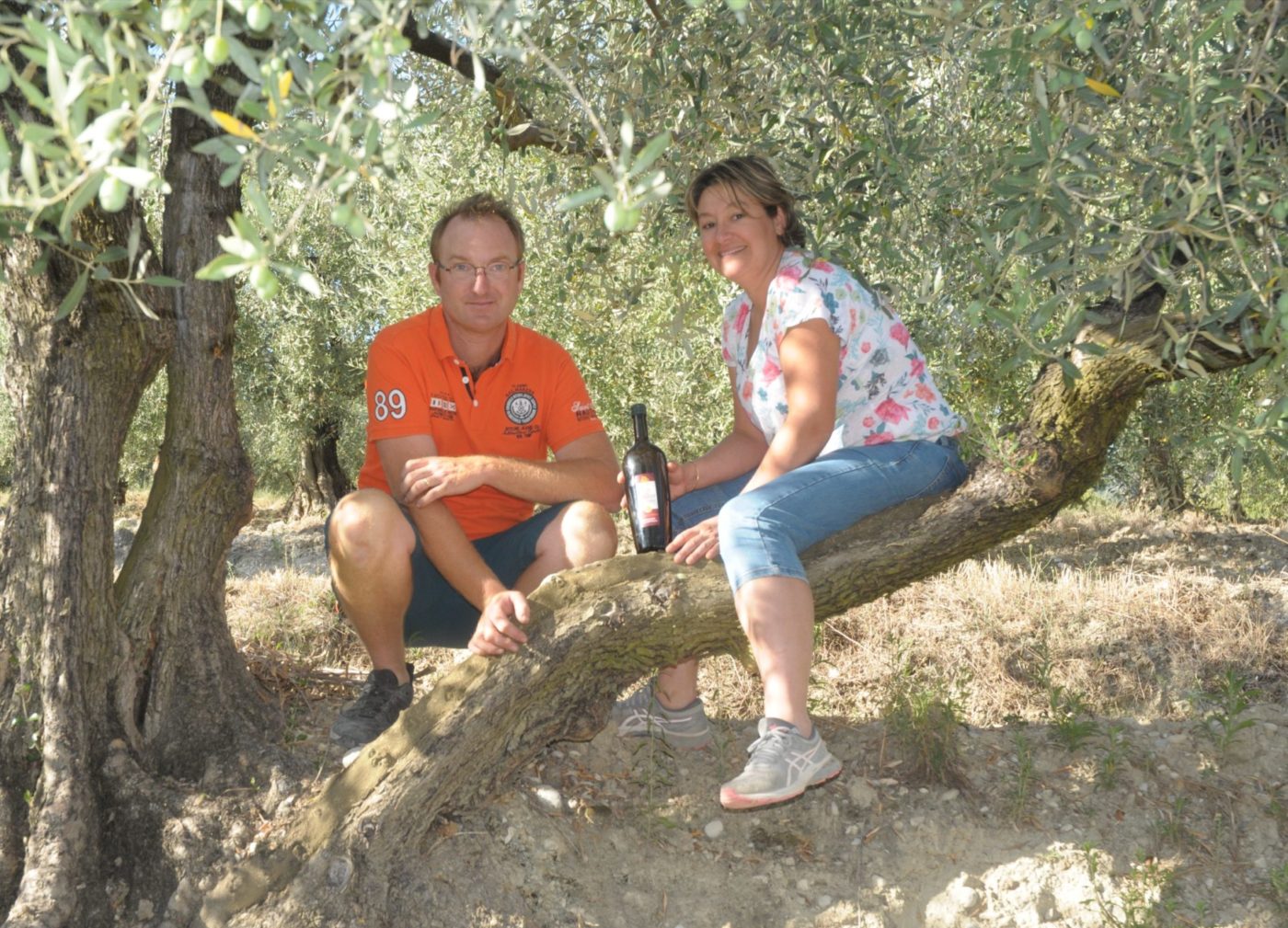 Guillaume et Mylène Rocheville
Commitments
For years, the Rocheville family has gone beyond the core of their job and worked to preserve their environment:
Conservation and the integration of wooded areas within the estate, providing an ecosystem that favours a wide range of wildlife.
The creation of the "Gypa vintage" in support of "Vautours en Baronnies" and their programme dedicated to bringing the bearded vulture back to Baronnies Provençales. For every bottle sold, €1 is given to the organisation.
With this special vintage, the Rocheville family is asserting their ecological convictions and passing on a message of environmental preservation to a large audience. The Gypa vintage is first and foremost the fruit of the efforts of enthusiasts who believe that a natural equilibrium needs to be restored.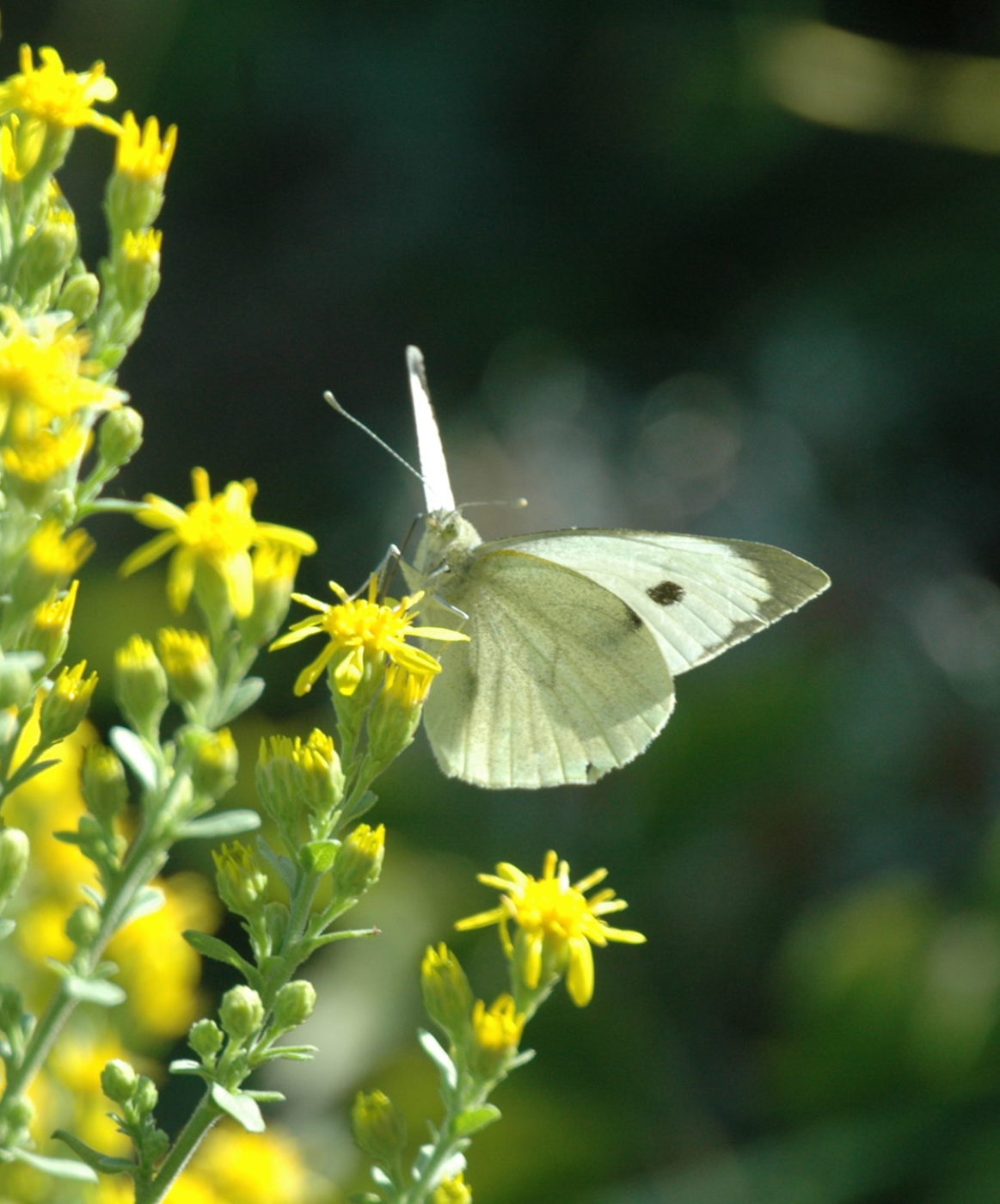 Preserving its environment
The Vultures of Baronnies
The 4 European species of vulture had been gone from France for over a century, but they are once again present in the sky over Baronnies (griffon vultures, cinereous vultures, Egyptian vultures, bearded vultures). The reintroduction of the bearded vulture began in 2016 under the European LIFE gypconnect programme.
All of these birds are strict scavengers, feeding on the carcasses of wild fauna and farmed animals. These necrophagous birds play an important role as "nature's refuse collectors". Bearded vultures are at the top of the food chain and even consume bones.
In the photo, "Clapas", a young bearded vulture who came to Baronnies in 2018.
To find out more: vautoursenbaronnies.com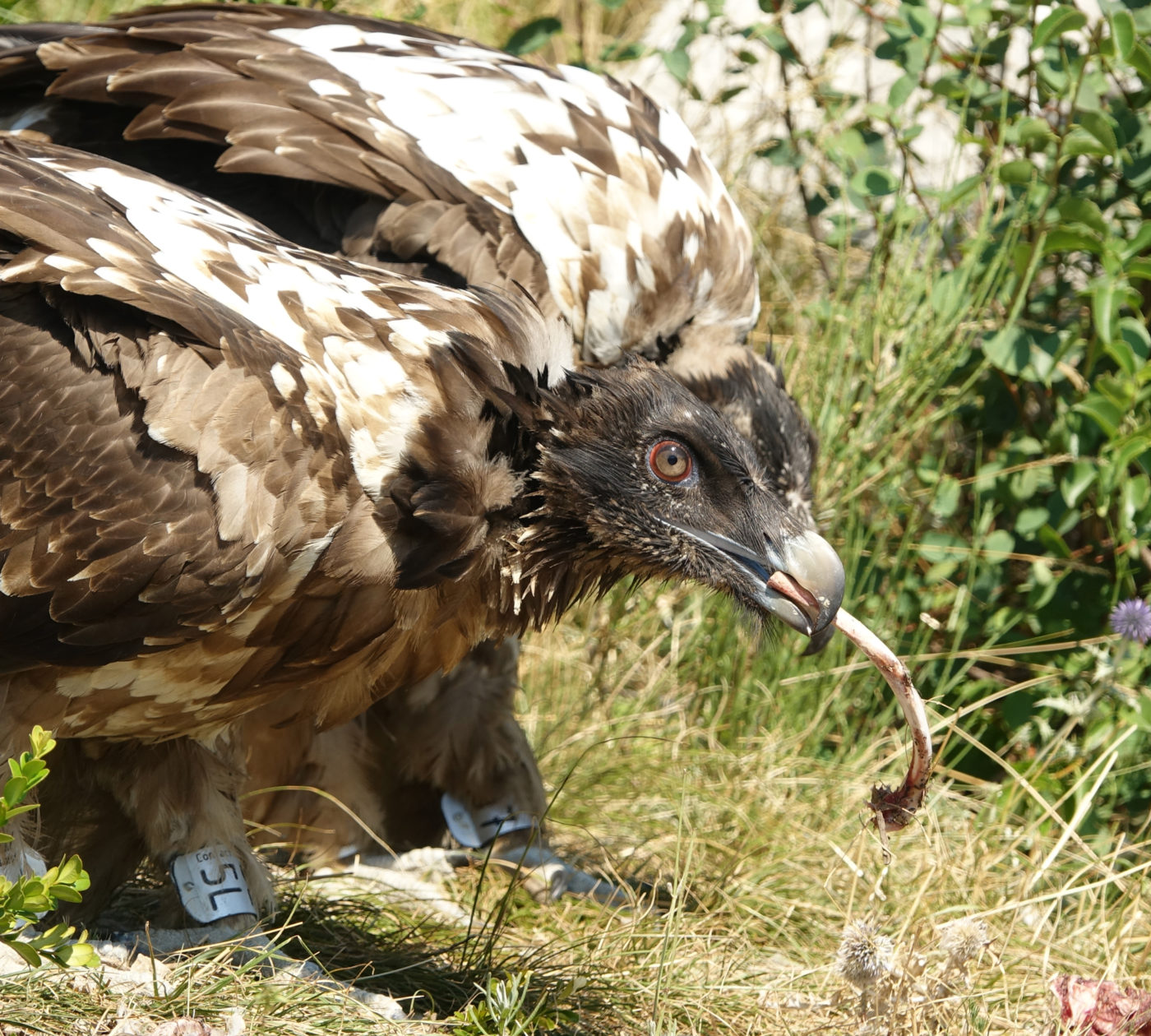 A meeting of man and animal