The wines
As the only independent winegrower in Nyons, Guillaume Rocheville cultivates his 13 hectare vineyard organically.
He takes great care when producing his wines, harvesting the grapes by hand then making and bottling the wine on the estate. You could be tempted by his red, white and rosé organic Côtes du Rhône AOP wines.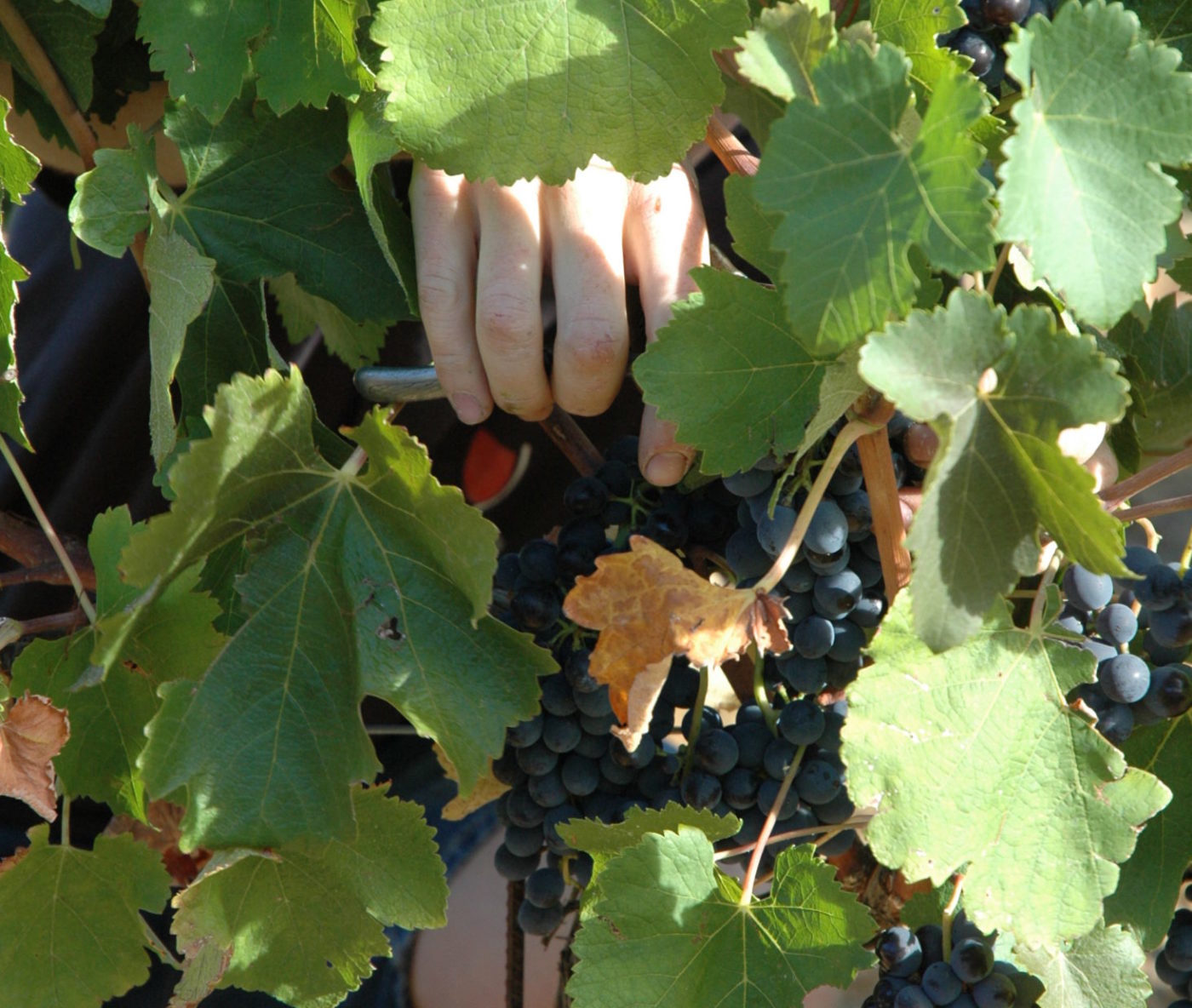 A 13 hectare organically farmed vineyard
The olives
If the Rocheville family are experts in the art of winemaking, they are also expert olive growers. Thanks to their hard work and high standards, the estate is one of the most renowned in Nyons. Its olive groves grow tanche or Nyons olives which are picked by hand every December.
The estate also grows other non-AOP varieties of olive, such as Verdale, Lucque, Manzanilla, etc.
On the estate you can find: our Nyons AOP olives, which are delicious on their own or added to your cooked dishes, Nyons AOP olive oil, a high-end product that is smooth and delicately fruity and good for your health (and just good).
Finally, the estate makes its own tapenade and olive confit using olives grown onsite: two products you can try (again) and which you will not be able to go without.
The estate also proposes non-AOP olive oils with a more intense flavour.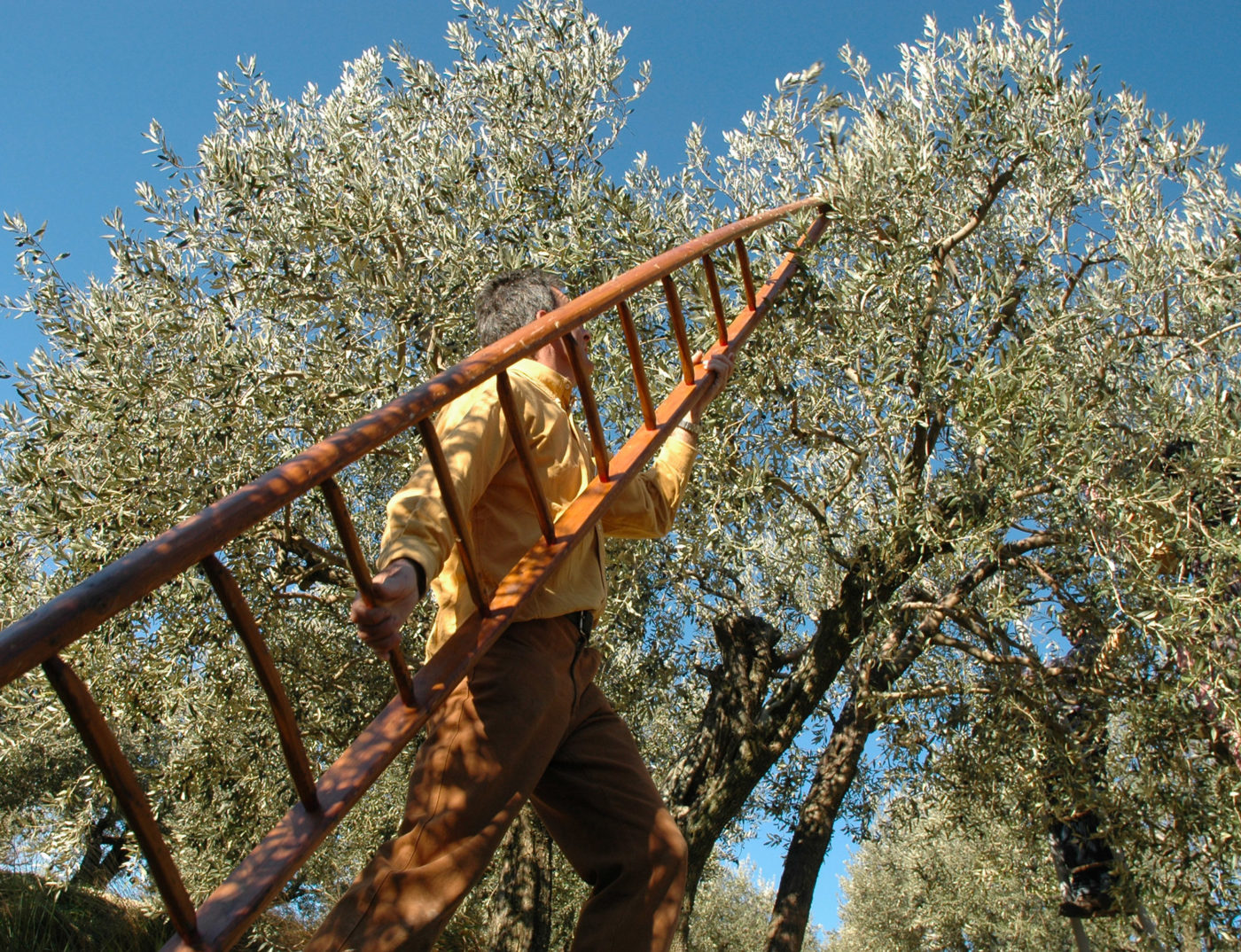 Nyons AOP olives picked by hand